Hannukah: The Festival of Lights, Sunday Dec. 8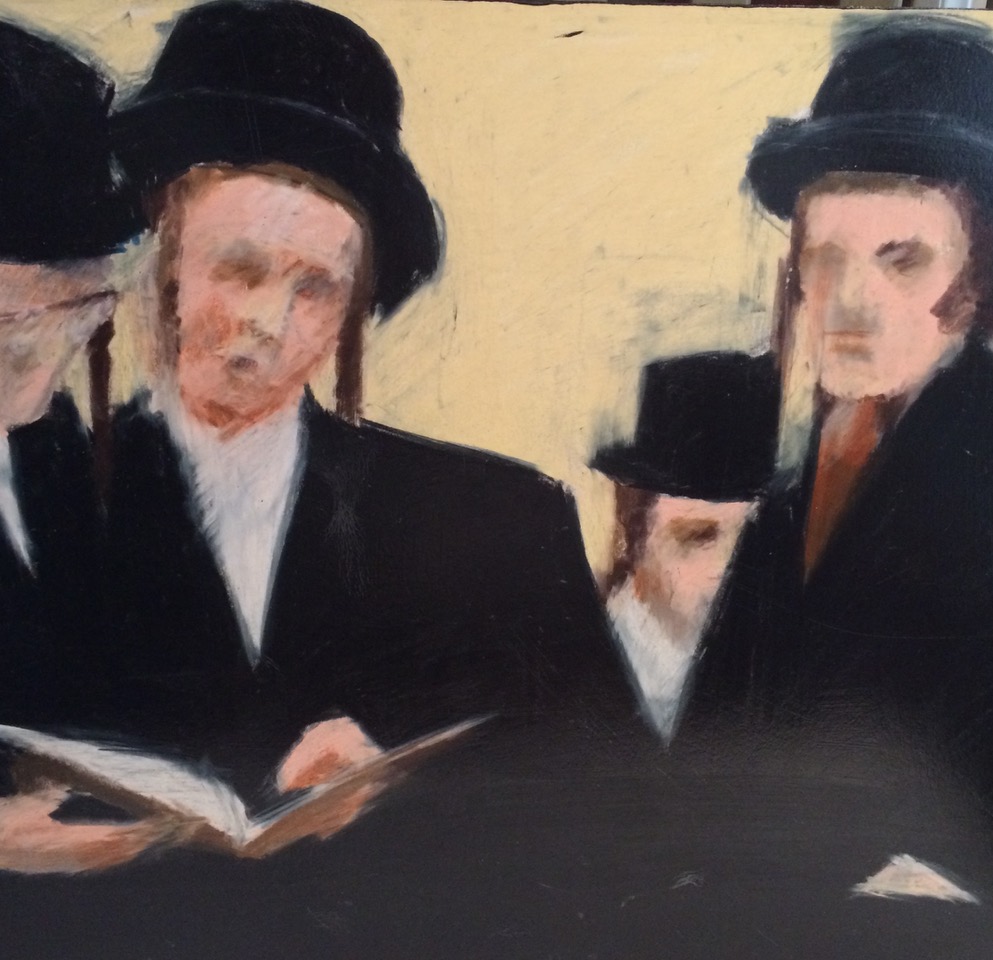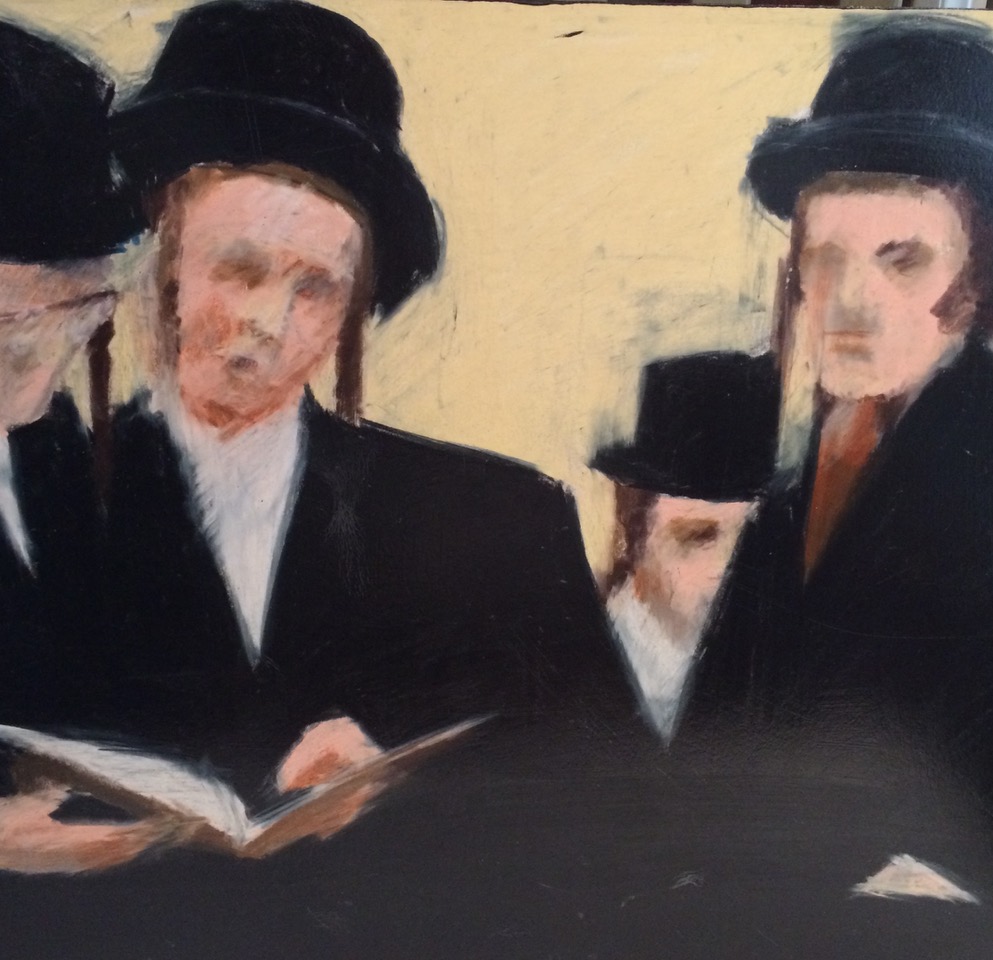 Hannukah: The Festival of Lights, Sunday Dec. 8
Hanukkah, also known as the Festival of Lights, is an eight-day holiday commemorating the rededication of a fallen Temple. Unlike most holiday meals, on Hanukkah we celebrate oil and its magical powers of deliciousness. All are invited to our annual Hanukkah pop-up where doughnuts, potato pancakes and ice cream come together for a feast like no other!

We will light candles, spin some dreidles and share entertaining stories! The flavors remind us of both the cold, wintry months and the warmth of celebrating a holiday with others. Equal parts thoughtful, delicious and engaging, Morgan St Theater is excited to host another dessert pop-up paired with storytelling and interesting Portlanders! For those that attend this pop-up, it is encouraged that you bring a menorah from home. Last year the group of 20 lit candles together and the many menorahs glowed by the windows. It was a beautiful experience all around.
This performance will take at Kuchenhaus, an eclectic eatery in an old house in SE Portland. This performance takes place on a Sunday afternoon. Guests may arrive at 2pm and our show begins promptly at 2:30pm. The $25 ticket includes storytelling, dessert, and tea. Seating is limited.